May 2019 – JML Fabrication – another job well done! Congratulations JML Fabrication!
Ridgedale Regional Center Preservation and Library Refurbishment was recently selected as one of Finance & Commerce's Top Projects of 2018. Congratulations to you, your team, and the entire firm on this coveted accolade!
We'll be celebrating Top Projects on July 25th, 2019, at an awards ceremony honoring the general and sub-contractors, engineers, architects, and owners that made these beautiful projects possible.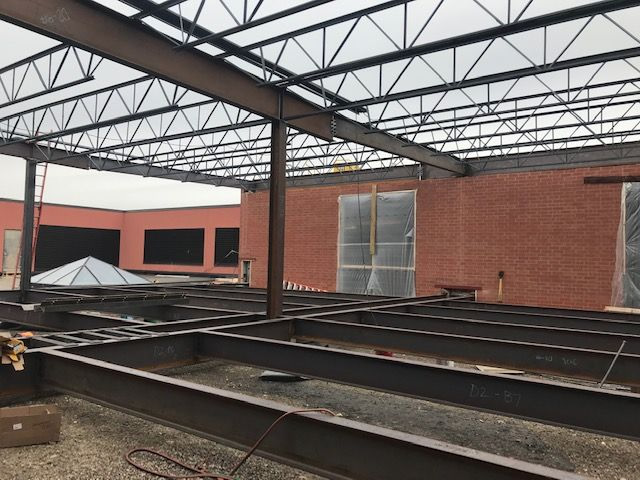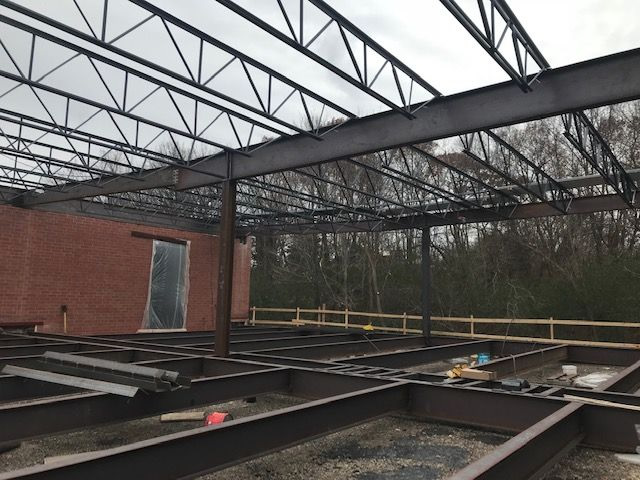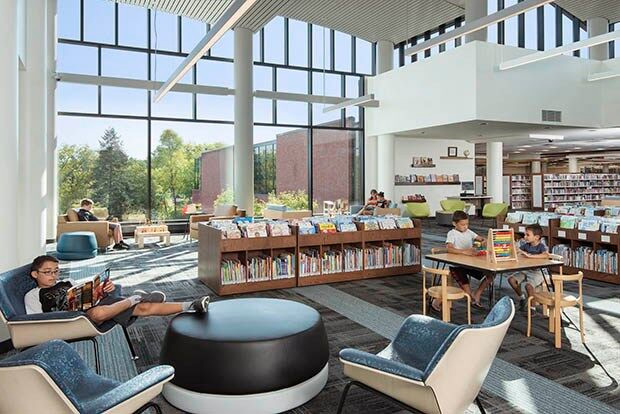 Sept 2018 – iFly — the first indoor skydiving facility in the state of Minnesota — opened in Minnetonka in December.
JML Fabrication is awarded the structural steel in this first of it's kind in MN indoor skydiving center!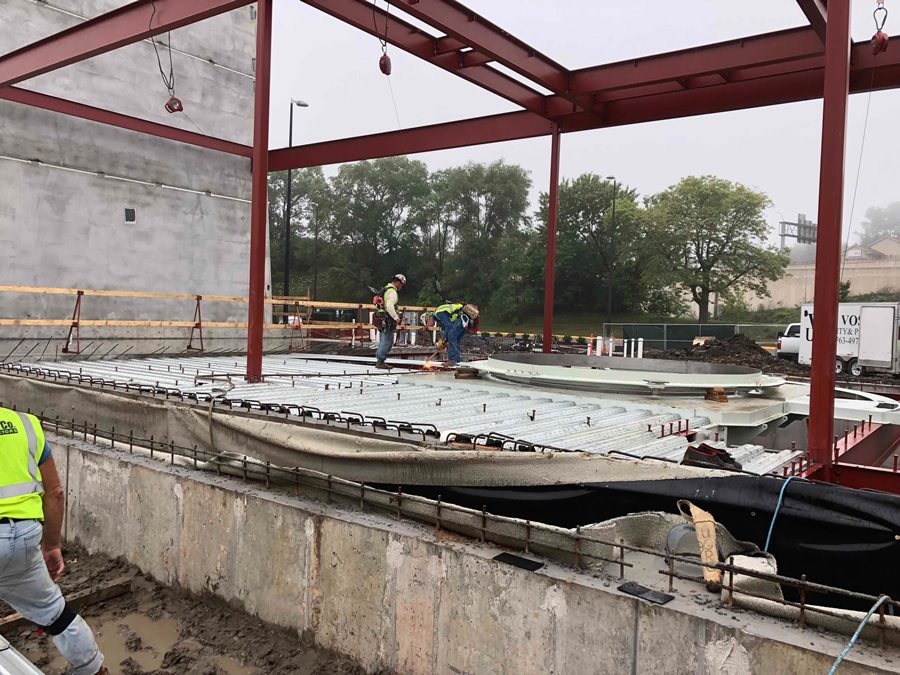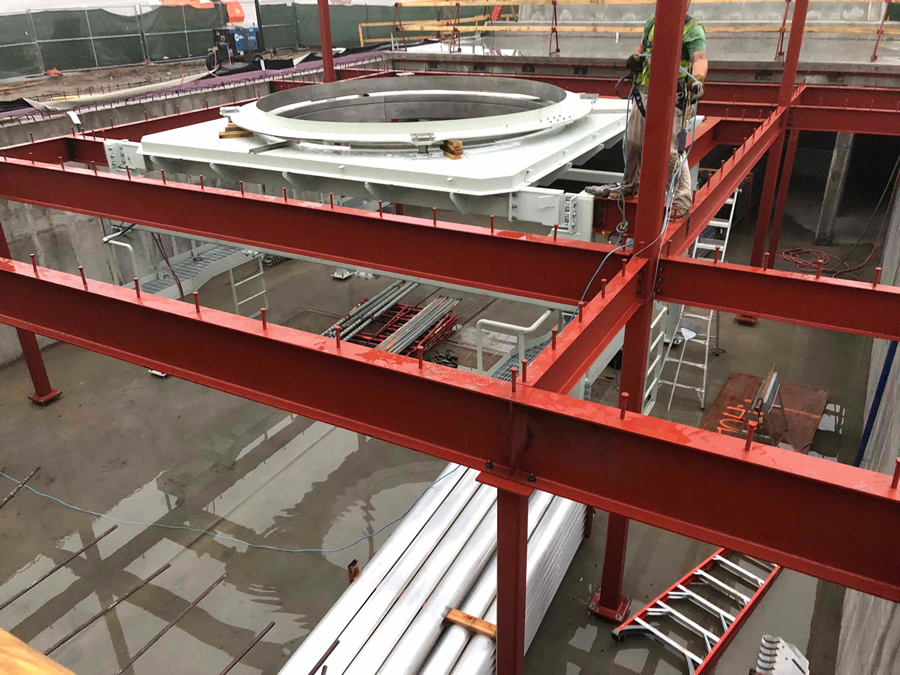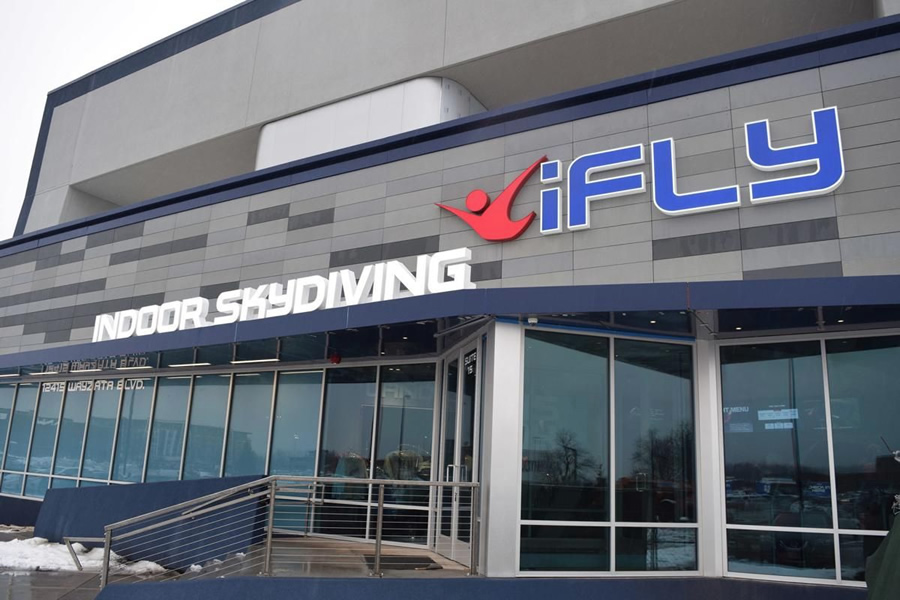 April, 2017 – We're moving!
Over the past 3 years JML Fabrication has grown over 350% with that growth we have found the need to expand our space. In April, 2017, JML Fabrication has made a new home – still in Farmington, MN – but in a 17,500sf facility where the flow the flow of our metal fabrication will be more cost effective. The building will have a complete open area that will allow us to complete our projects with minimal movement. Two 20′ x 19′ doors for loading/unloading and 25,600sf of outside storage.
2015 – Vet uses metal art to give back to service members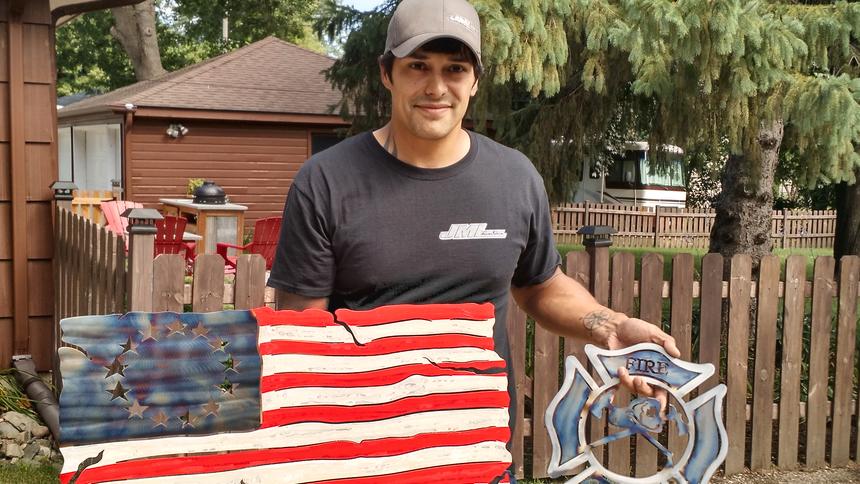 Solid steel, cut, scorched by fire and shaped into an American flag. In a way, Ryan Courtney's art is a reflection of himself.
A soldier in the Navy and Army National Guard, he's been battle tested, battle-scarred and scorched by PTSD. But using art, he has found a way to let his patriotism and compassion for humanity shine once again.
Through the years, Ryan has continued and has expanded his support to his brothers and sisters through his art.  Contributing beautiful pieces for auction has become something each organization looks forward to.
We here at JML Fabrication are proud of Ryan for his military service and continued service to his troops. We would encourage you to read on these organizations, visit their sites, get involved and buy one of his pieces. Organizations: DV Farm, 9/11 memorial, Wreaths Across America, Soldier's 6, Benn Kopp Memorial.